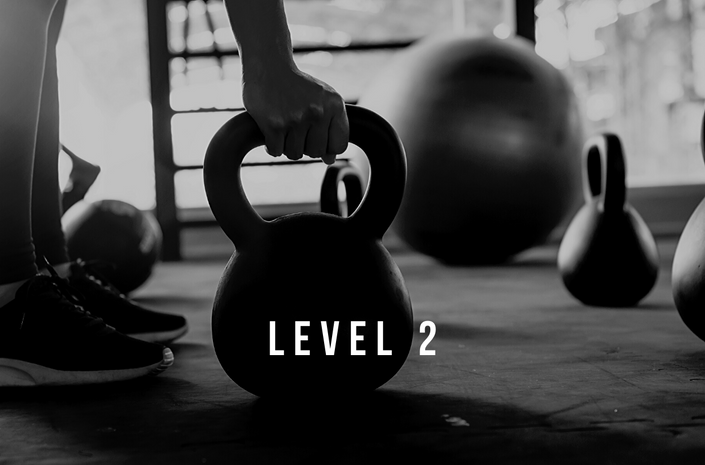 Strength & Conditioning for BATTERS - Bodweight Intermediate
An intermediate program for batters that doesn't require any equipment & focuses on the foundational movements needed down the track to be fit & injury free
Imagine gaining those few extra kms per hour of speed that you've been wanting...
Or feeling fit and strong at the bowling crease late in the day after a long spell...
To do this you need to condition your body to cope with the challenges of being a fast-bowler.
As T20 cricket becomes more prominent, batters around the world are looking for ways to be able to hit the ball further more consistently.
On the other end of the spectrum, if you're able to bat for a whole day, you're going to be a wanted commodity in elite teams.
To do this you need to be conditioning your body to be able to handle the challenges of being an adaptable batsman.

This program has been designed specifically for batters who have limited or no experience in Strength & Conditioning training. All the exercises are specific to batting and as you get fitter, stronger & more powerful, your chances of hitting the ball out of the park or batting all day increase, while also minimising the chance of getting injured.
How this program will help you:
Improve mobility to minimise chances of injury
Increase strength & mobility in batting specific muscles
Improve functional strength
Increase power & speed
Increase fitness levels while building muscle
This 4-week program builds on from the beginner program creating a strong foundation for batters. A gym isn't required as all exercises use your body weight instead of machines and there is minimal equipment needed.
Your Instructor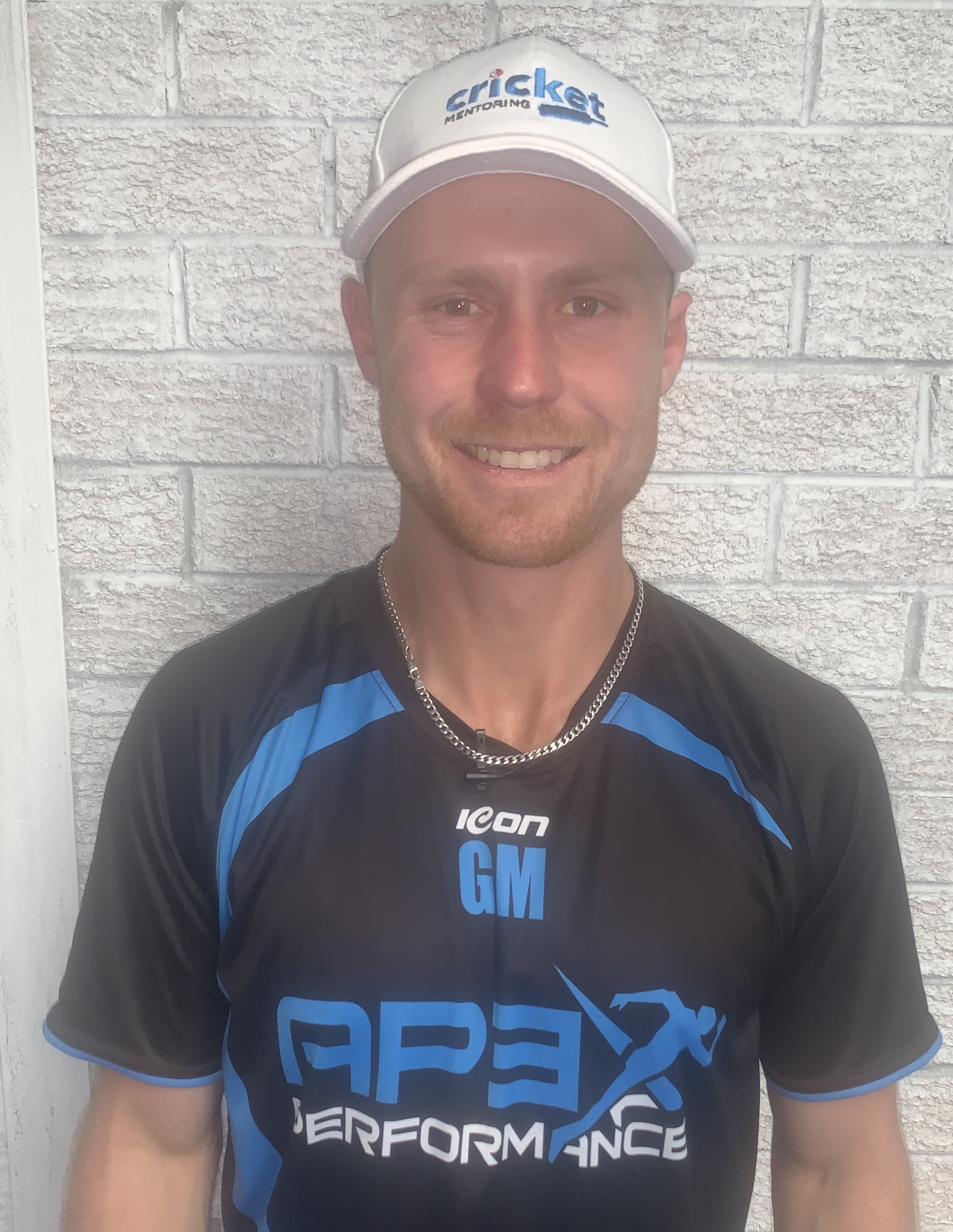 Garrick Morgan and Rob Chipchase are the founders of Ap3x Performance - a leader in strength and conditioning and athlete development. Garrick holds a Bachelor of Science (Exercise and Sports Science) while Rob holds a Bachelor of Exercise Physiology (Certified AEP) and a Masters in Strength and Conditioning (Msc). Both Garrick and Rob are also certified by the Australian Strength and Conditioning Association (ASCA), which Rob is a level 2 coach and an Australian Weightlifting Federation (AWF) level 1 coach. Rob is currently the Strength and Conditioning Coordinator at The Western Australian Cricket Association (WACA) while Garrick has played for Western Australia second XI.
Course Curriculum
Introduction
Available in days
days after you enroll
Program
Available in days
days after you enroll
Frequently Asked Questions
Why should I do this course?
This cricket specific program has been carefully designed by Strength & Conditioning Coaches Garrick Morgan & Rob Chipchase who are the founders of Ap3x Performance.
How do I access the content of the program?
This is a 4-week program that starts whenever you're ready!
What if I get injured while doing the program?
These programs are designed to be specific to types of players (cricket skills) and experience levels however they may not be suitable for everyone. While every exercise has a video explaining how to do it properly, there is still a chance of injury. If you have a pre-existing medical condition, poor health or any other medical concerns that could be affected by strenuous exercise then please consult an appropriate healthcare professional before beginning the program. You are responsible to make your own inquiries and seek independent advice from a healthcare professional before acting on any information or material made available to you by Cricket Mentoring in this program. Our service (program) does not include any supervision or monitoring of your activity, and we are not responsible for any injuries that you may suffer as a result of following the exercise program or regime. You acknowledge that you assume all risks in connection with your participation in any recreational services and activities that we may provide.