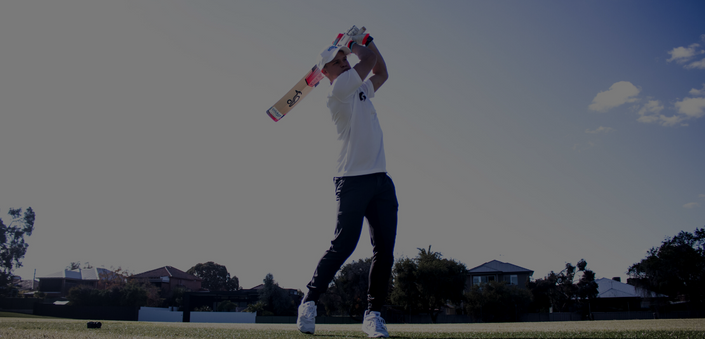 Power Hitting Online Course
Improve your bat speed and hit more 4s and 6s with these Power Hitting fundamentals
Do you want to hit the ball harder & further + have the confidence to do it when the time is right? (Who doesn't?)
Well, this Power Hitting Online Course is for you.
Having the ability to clear the field or hit a 6 when needed is something every batter desires.
With so much T20 cricket at all levels, one of the most common things we get asked is 'how do I improve my power hitting?' After many years of coaching batters in person how to improve their power hitting, we've decided the time is right to share our knowledge with batters around the world.
Whether you're a youngster who's learning the game or an older, more experienced cricketer, being able to hit the ball hard and far has never been more important or in demand.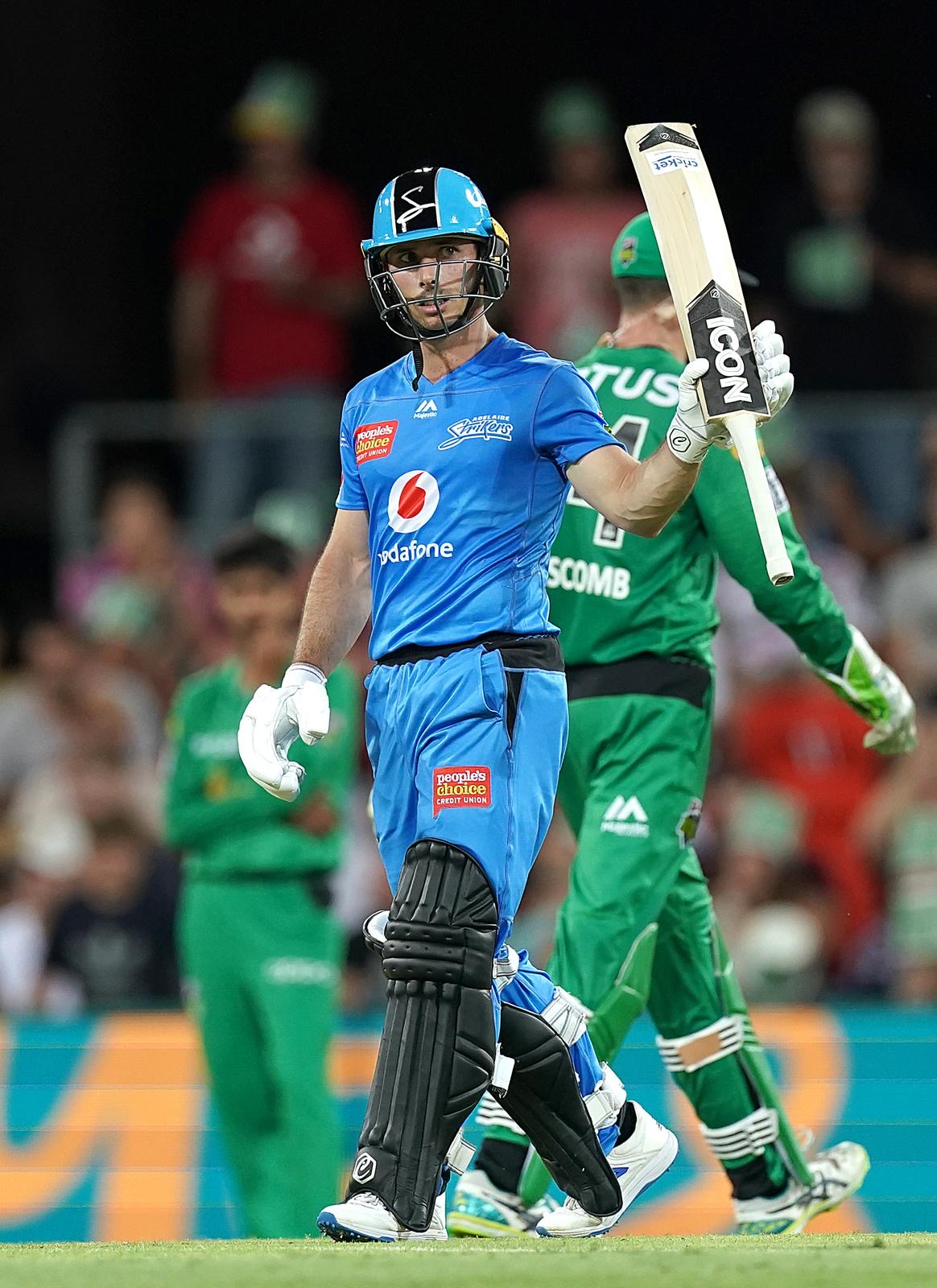 "In the lead up to this year's Big Bash, I have been working hard at evolving my hitting with the help and guidance of the CM team. Scolls has brought a few new ideas and concepts which have not only allowed me to hit the ball further, but also access parts of the ground I've previously struggled to hit."
- Adelaide Strikers batter, Jon Wells
Course Curriculum
Introduction to Power Hitting
Available in days
days after you enroll
Tactical/Mental
Available in days
days after you enroll
Technique
Available in days
days after you enroll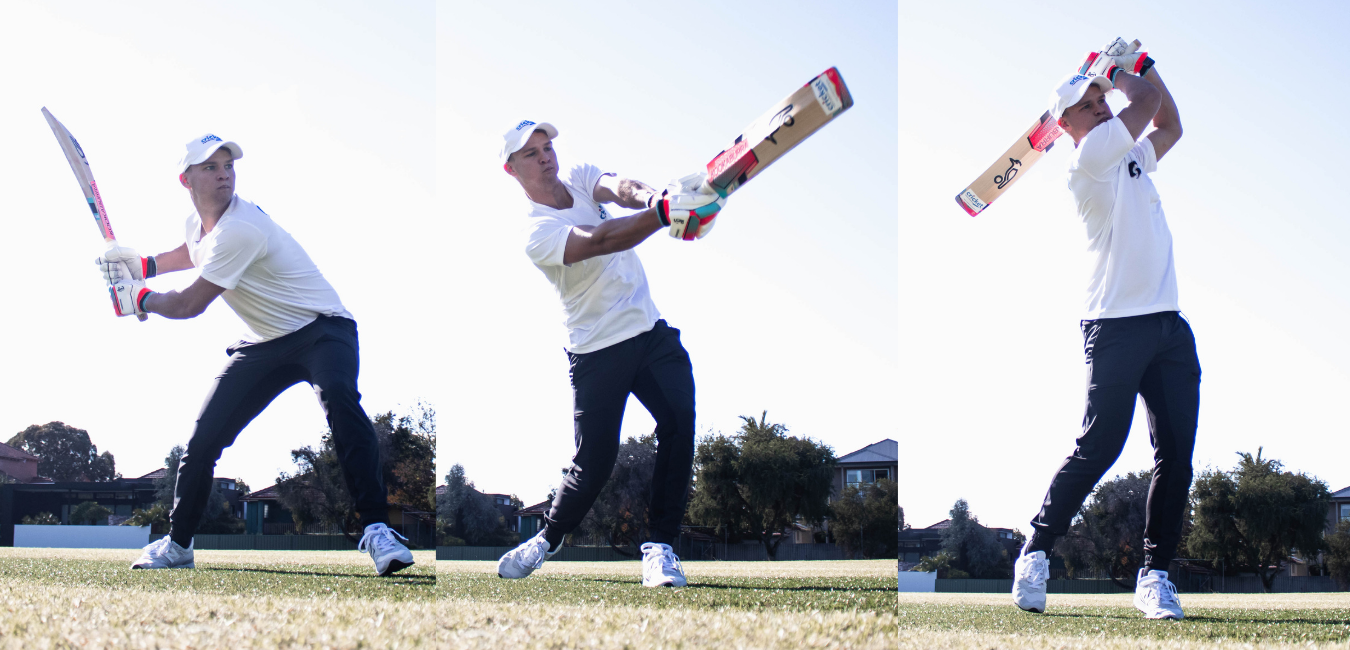 Your Instructor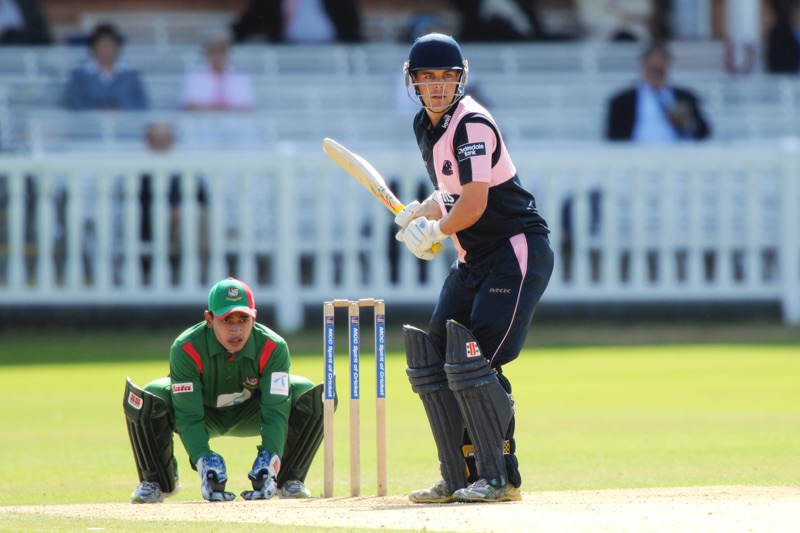 G'day legends! I'm Scolls. I'm a former professional cricketer and the founder of Cricket Mentoring. Over the past few years, as Cricket Mentoring has grown, I've been fortunate to travel the world and help thousands of serious cricketers who want to be their best move towards their goals. Whether you're 6 years old or 46, it doesn't matter, as long as you have the hunger to improve! I've been fortunate to play with and against some of the world's best players and am now coaching and mentoring international cricketers. What I teach them and learn from them, I teach in our online programs that are accessible to anyone, anywhere in the world!
Frequently Asked Questions
What is an online course?
It's a series of videos that follow a sequential order that are available online so you can access them anywhere, anytime & as many times as you like.
How do I access the course?
Once you've purchased the program you can access it via our learning platform whenever you like. As long as you have the internet to log in to your account you can view the video lessons.
How long do I have access to the course?
As long as Cricket Mentoring is still running our online programs, you will be able to log in and view the program. You can watch the videos once or a thousand times, it's up to you!
What if I'm not happy with the course?
We never want our customers to be unhappy and not think what we deliver is good value for money. Should you be unhappy with this program please contact us within 7 days of purchasing it and we will process a full refund.
As the famous investor Warren Buffet once said, "The best investment you can ever make is in yourself!". We've never seen or heard of any successful cricketer or person who's become their best without investing (time, energy and money) in themselves and their development. We really hope that's you and would love to play a part in your development!