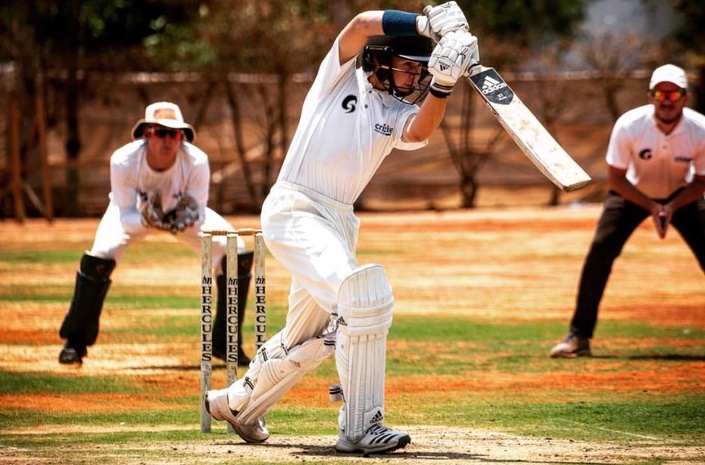 Batting Technique Online Course
Learn the batting fundamentals that the best players all follow so you can SCORE MORE RUNS and be the player you want to be!
Regardless of whether you're a beginner, professional or anywhere in between, to score lots of runs, you have to do the basics well! Every successful batter has built their game on the back of good foundations (fundamentals) which are taught in this online program.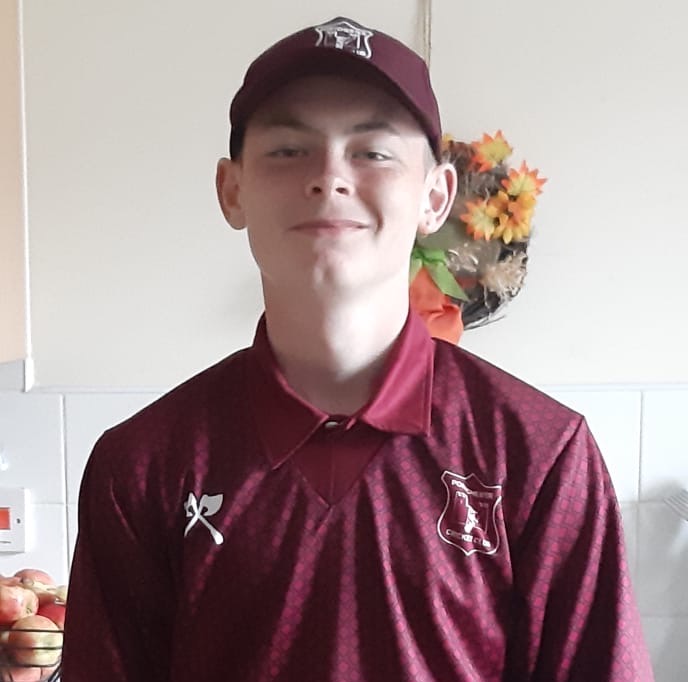 "The Bating Basics program is really helpful to learn all the basics techniques for batting. Scolls makes it seem simple but it really helps you develop your game even further."
- Darren, 15yo county representative, UK
LEARN THE TECHNIQUES THAT HAVE HELPED THOUSANDS OF BATTERS AROUND THE WORLD, SCORE MORE RUNS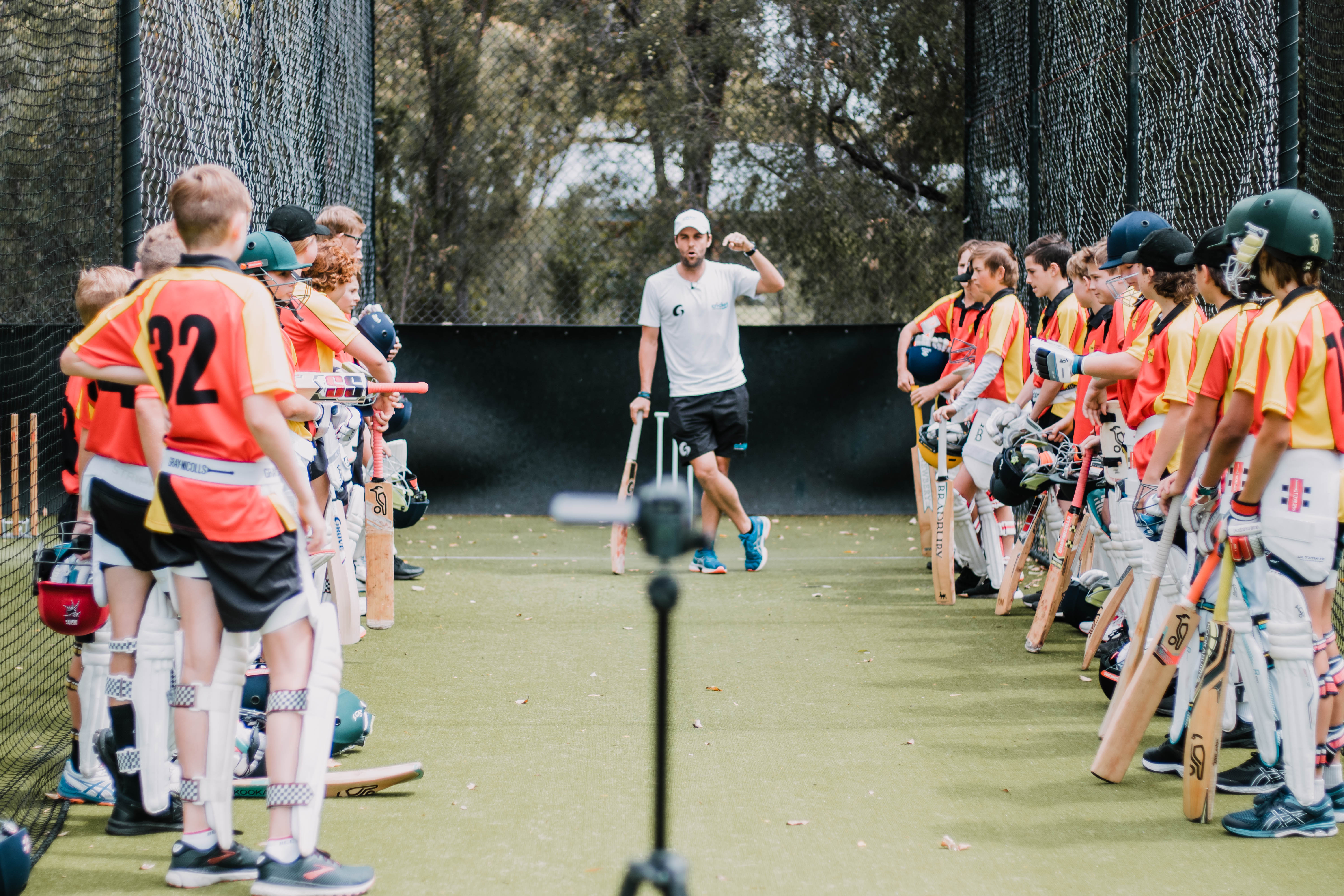 REQUIREMENTS:
A hunger to learn and improve yourself
A computer or mobile device with internet connection (If you've got access to the internet connection? You've got access to some of the best coaching in the world)
DESCRIPTION:
If you're like every other cricketer we've ever met, you spend LOTS of time playing and training for cricket and have spent lots of money getting all the gear, but have you invested in good information so you can actually play the game well? Wouldn't it be nice to feel confident in your game every time you go and play?
If you're sick of making the same mistakes over and over or just want to see if there's something you can make your game even a little bit better then this program is for you. Batting CAN BE SIMPLE, yet so many people complicate it!
While every batter is unique, there are basic movement patterns and body positions that either help of hinder how well you hit the ball. Eg. "Your hands follow your hips. So if you're getting too front on early in your downswing then your hands are always going to track towards the legside which will cause you to either swipe across the ball or slice it."
Having played professionally and now coached thousands of cricketers (from beginners to international cricketers) around the world, I've seen the same mistakes over and over and over from players of all levels. Things that can be corrected quite easily yet most people DON'T UNDERSTAND WHAT THEY'RE DOING. It's not your fault! You've either been given bad information from someone who doesn't actually understand the basics of batting very well or you, like everyone at some point, have developed some bad habits that need correcting.
That's exactly what this program is for. To give you the information you need to implement into your game today so that you can start scoring more runs!
We understand that technique isn't the only element of scoring runs, but if there are faults in your technique, you'll struggle to hit the ball well and will continually make the same mistakes, which means you're going to struggle to score runs consistently.
Wouldn't it be nice to know why you struggle hitting the ball in certain areas and correct those issues? And understand what you're actually doing with every shot (rather than your good shots being a fluke)?
Course Curriculum
Introduction to Batting Basics
Available in days
days after you enroll
Set up
Available in days
days after you enroll
Basics
Available in days
days after you enroll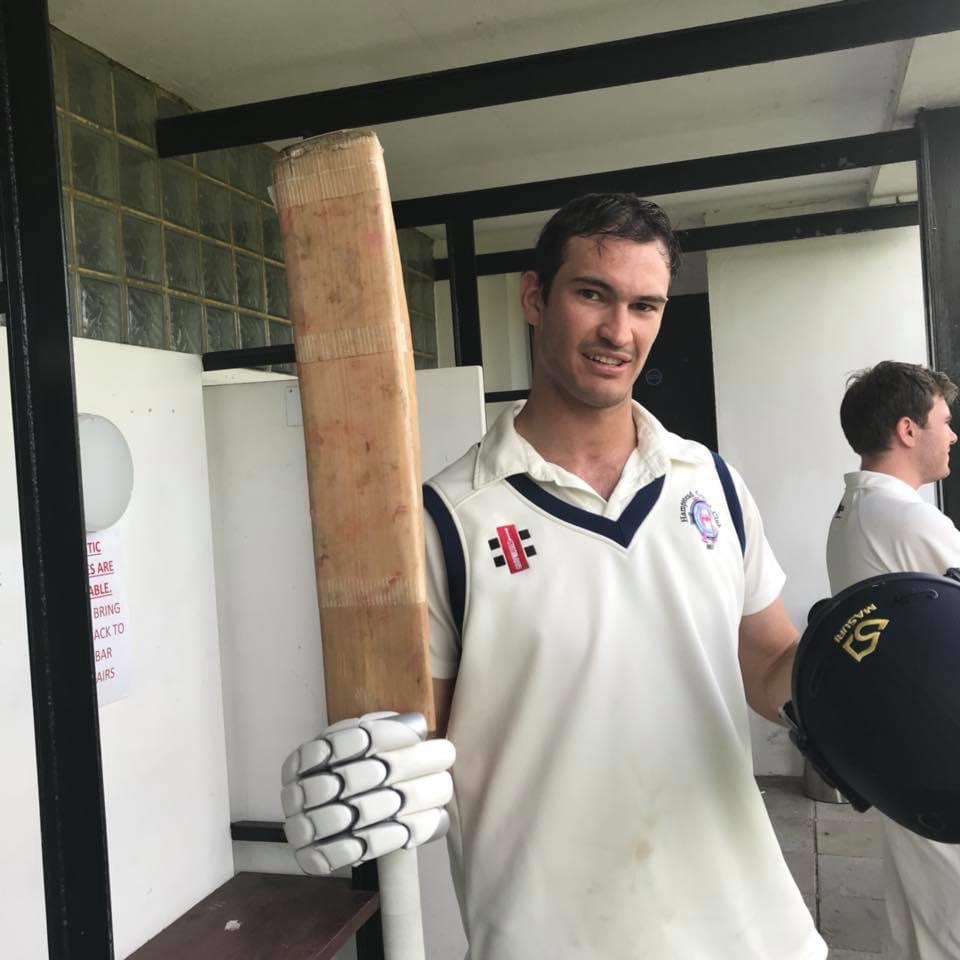 "Cricket Mentoring have laid out the core principles in clear and simple terms. They encourage you to apply these principles to your own style, whilst at the same time highlighting their necessity. This program has given me clear direction and principles to keep at the forefront of my mind for all aspects of batting."
- Seb, 23yo, UK
Your Instructor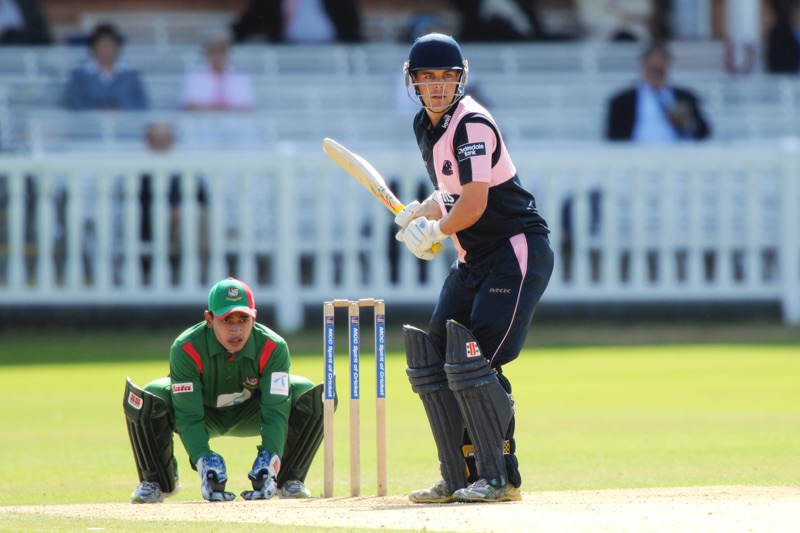 G'day legends! I'm Scolls. I'm a former professional cricketer and the founder of Cricket Mentoring. Over the past few years, as Cricket Mentoring has grown, I've been fortunate to travel the world and help thousands of serious cricketers who want to be their best move towards their goals. Whether you're 6 years old or 46, it doesn't matter, as long as you have the hunger to improve! I've been fortunate to play with and against some of the world's best players and am now coaching and mentoring international cricketers. What I teach them and learn from them, I teach in our online programs that are accessible to anyone, anywhere in the world!
Frequently Asked Questions
What if I've already got a batting coach?
That's awesome! You're lucky to have access to someone to help you take your game to the next level! This program will complement any in-person coaching and will give you a few things that you can take to your coach to help you work on. Remember that all the best players OWN THEIR OWN DEVELOPMENT so hopefully that's you and you don't wait for the coach to tell you what to do all the time?!
Why would I want to learn the basics/ fundamentals?
Without good fundamentals, you'll get found out against good quality bowling! PLUS all the 'fancy' shots (power-hitting, ramps, reverse sweeps etc) become a lot easier when you're able to do the basics well! It's like a sky rise building. Most of the time building it is spent getting the foundations beneath the ground right so that it doesn't fall over. If you want to play all the fancy shots you have to have good basics.
What if I am unhappy with the course?
We would never want you to be unhappy! If you are unsatisfied with your purchase, contact us in the first 7 days and we will give you a full refund.
How does an online program work?
Once you click 'enrol' below, you create a login and purchase the course. You then get immediate access to the video tutorials and can start learning from wherever you are! You can log in and out whenever you want and unlike an in-person coaching session, you can watch the video lessons as many times as you want, whenever you want!
At Cricket Mentoring our aim to help cricketers become their own best coach and this program will give you the tools you need to understand your technique in a simple way. No fancy shots. No fancy language. Just the basics of batting. Taught by an expert. So you can consistently hit the ball with more power and EXACTLY where you want it to go!