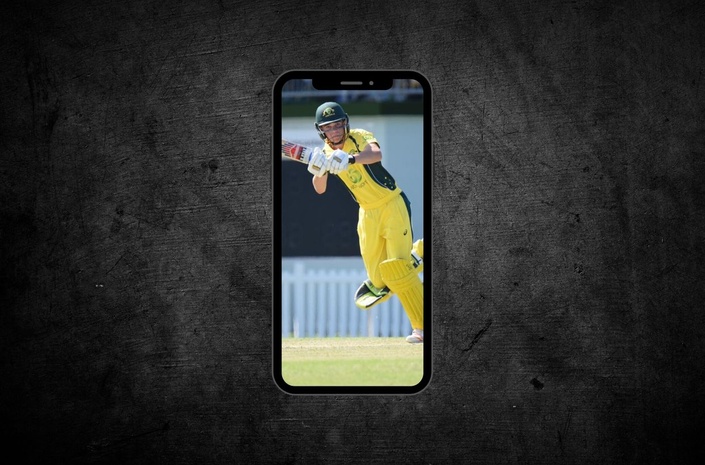 1 to 1 Online Coaching Session
You may be putting in the work but if you're practicing bad habits you're holding yourself back. Book a call to make sure you're executing your skills well!
Knowledge is great but unless you take action and execute on what you've learned, the knowledge is useless. Our mission is to help people from all over the world become their best - on and off the field. We've created this 15 minute coaching call to give you accountability and the option for a quick and affordable solution to any questions or issues that are happening in your game. The players that invest in themselves (time, energy and money) are the ones that progress the fastest and furthest and get closest to reaching their full potential.
Your Instructor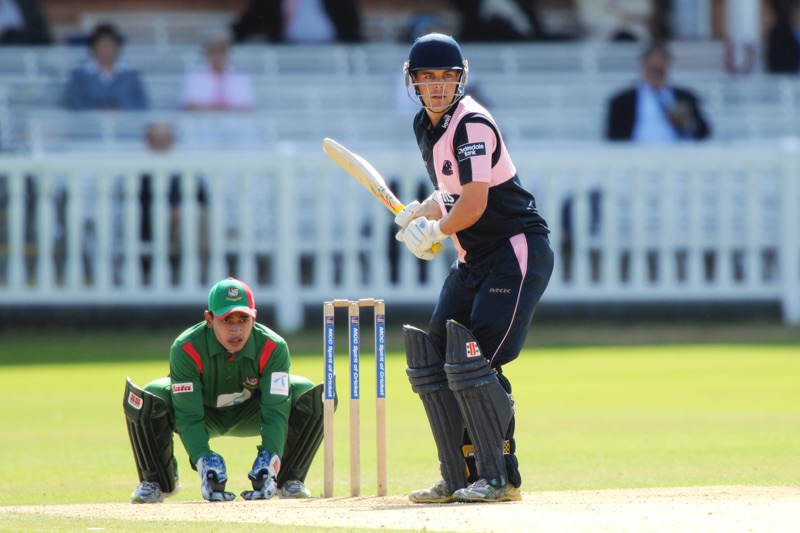 G'day legends! I'm Scolls. I'm a former professional cricketer and the founder of Cricket Mentoring. Over the past few years, as Cricket Mentoring has grown, I've been fortunate to travel the world and help thousands of serious cricketers who want to be their best move towards their goals. Whether you're 6 years old or 46, it doesn't matter, as long as you have the hunger to improve! I've been fortunate to play with and against some of the world's best players and am now coaching and mentoring international cricketers. What I teach them and learn from them, I teach in our online programs that are accessible to anyone, anywhere in the world!
Frequently Asked Questions
How does this work?
Once you've purchased the coaching call you can schedule a time that suits you and our mentor via our website. In the call you can discuss any questions or issues that are happening in your game.