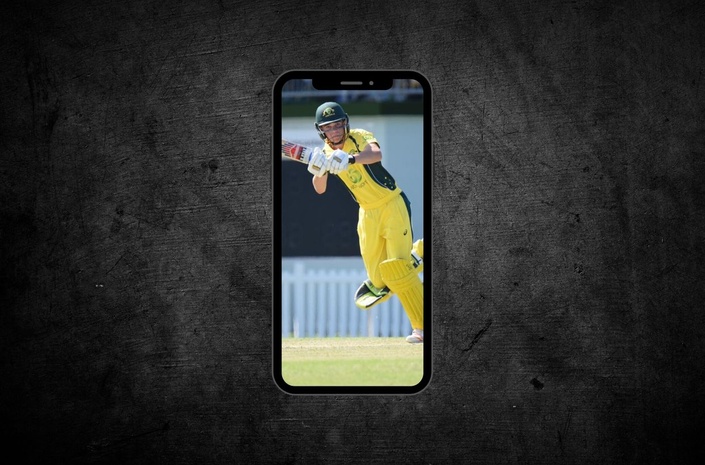 DIGITAL MENTORING - 1 to 1 Coaching Call
You may be putting in the work but if you're practicing bad habits you're holding yourself back. Book a call to make sure you're executing your skills well!
Knowledge is great but unless you take action and execute on what you've learned, the knowledge is useless. Our mission is to help people from all over the world become their best - on and off the field. We've created this 15 minute coaching call to give you accountability and the option for a quick and affordable solution to any questions or issues that are happening in your game. The players that invest in themselves (time, energy and money) are the ones that progress the fastest and furthest and get closest to reaching their full potential.
Your Instructor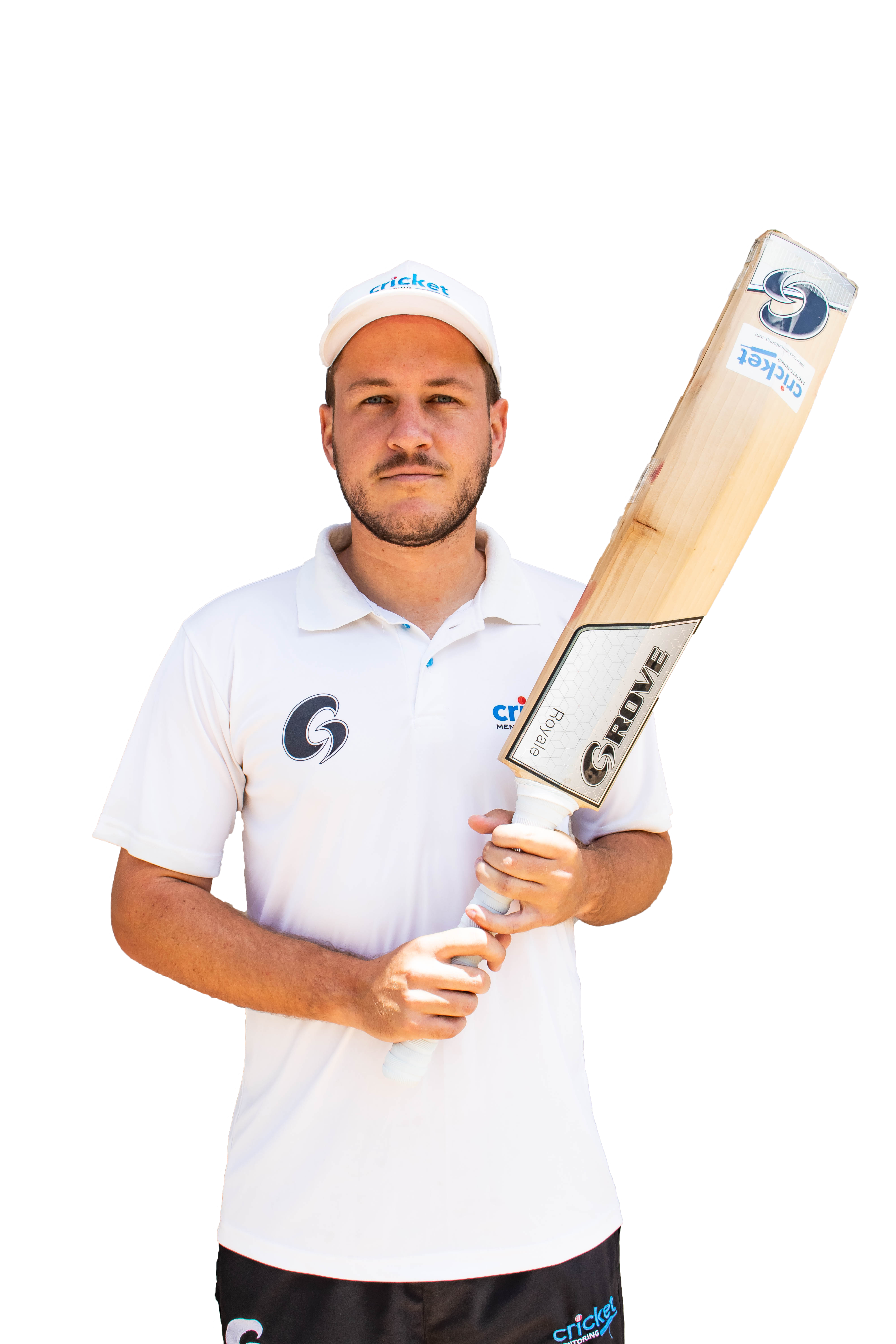 Blake is an all-rounder with an experienced approach to the game. Having played senior cricket since the age of 16, Blake understands what it takes for young cricketers to be successful. Blake represented Western Australia in underage national carnivals and is currently the opening batsman and a seam bowler for Melville CC 1st grade in the WACA Premier Competition where he is one of the leading run scorers in the 2019/20 competition.
"As an aspiring young cricketer myself, I'm seeing more and more how important it is to be prepared both physically and mentally to perform at your best. I feel like I can relate to other young players dealing with outside pressures whilst also trying to progress your own game. Being a top order player, I firmly believe that the mental side of the game combined with a sound technique is the absolute key to bat for long periods of time to score big runs. I thoroughly enjoy seeing players grind through tough periods against good bowling and then go on to get a score. I am really enjoying mentoring other young cricketers who are aspiring to become the best they can be."
Frequently Asked Questions
How does this work?
Once you've purchased the coaching call you can schedule a time that suits you and our mentor via our website. In the call you can discuss any questions or issues that are happening in your game.